Experience Ontario 2017-2018: Student Information Sheet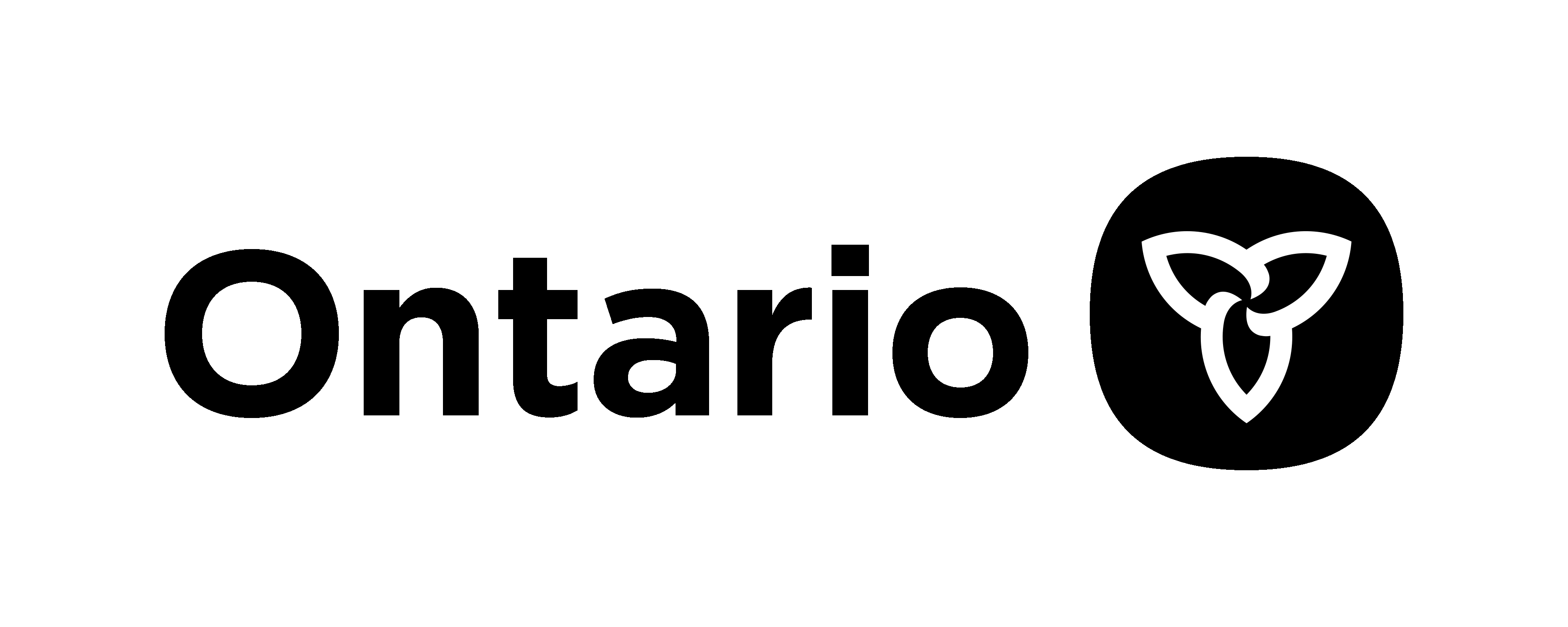 Did you graduate this past June (2017) or are you graduating by June 2018 and interested in attending postsecondary education or apprenticeship training, but…
you are not sure what you want to do after high school?
you applied and were accepted to university, college, or apprenticeship training programs but aren't sure if you're ready?
you applied to college or university and weren't accepted?
Experience Ontario may be for you!
You are invited to apply to Experience Ontario. Experience Ontario provides a combination of career exploration experiences, career coaching and supports to explore postsecondary education and apprenticeship training (PSE) opportunities.
If any students have questions, please have them contact
Bernadine O'Brien
Employment Advisor/Job Developer
MTW Employment Services/Services d'emploi
423 Main Street, Suite A, Geraldton, ON
Ph: (807) 854-1234 Fax: (807) 854-2522
bernadine.obrien@mtwjobassist.ca
Attached is the registration form:
https://docs.google.com/forms/d/e/1FAIpQLSfrRLodBxwJgtJB1XzKo3sB7aqCO_V58ye_r08Eo5DhpZ2iQg/viewform
Students who are interested but are under 18 need to have parents sign this document and we can scan and email it back. If students complete the registration form online at home, the parents can sign electronically.