Welcome to the second half of Semester Two – and welcome back from the Easter Break!
Midterm Marks… Midterm marks and comments have been sent to the office in preparation for sending report cards this week and next week. These will be mailed to the parent/guardian address on file with the school. For potential grads, midterm mark information will be forwarded to OUAC/OCAS this week.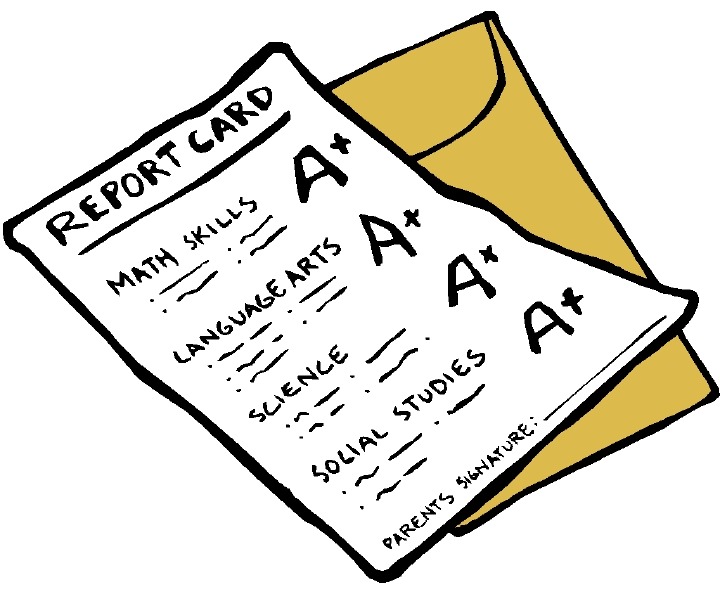 Potential Grads… Have you checked with Student Services for Community Hour completion? There are a number of volunteer opportunities available in the community but you must make the arrangements.
A Grad Meeting will be held on Friday, April 25 at 11:30am in Room 28 to further discuss the June Convocation Ceremony.
All Students… Students should be speaking to their teachers on a regular basis about opportunities to catch up on any missing work or assignments (according to individual class policies).
Have a wonderful week.